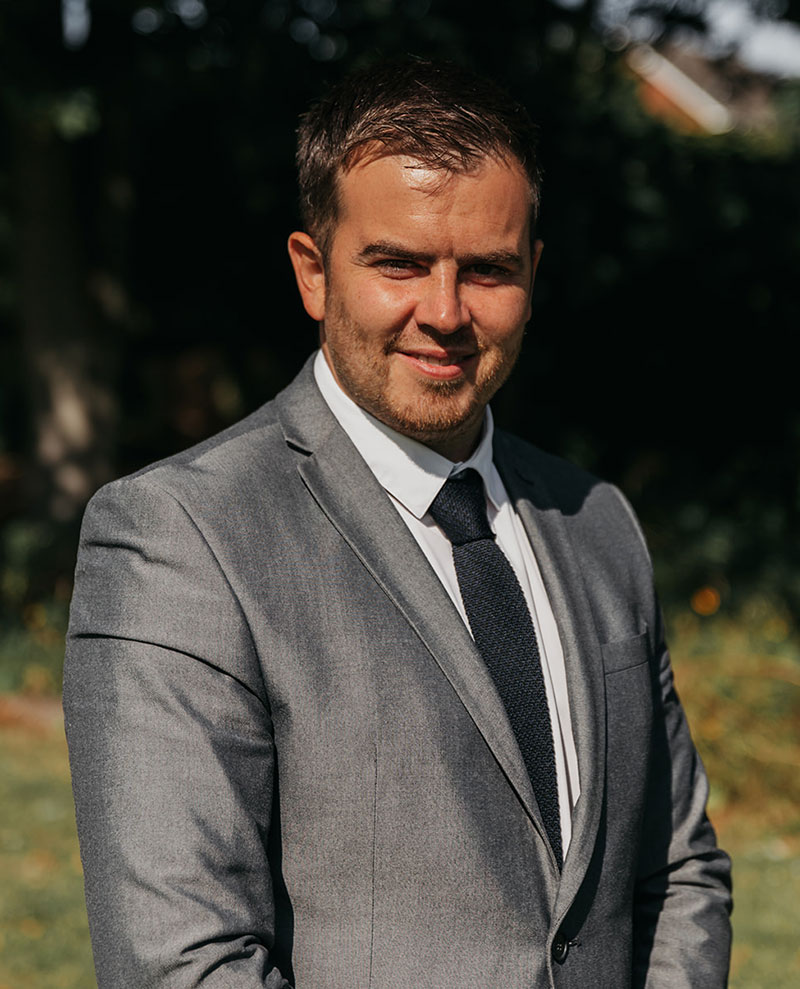 Carleton Park is a very popular school and we are extremely proud of our reputation. This is thanks to a team of professional, talented and committed staff who are dedicated to getting the very best from each and every one of our pupils.
At Carleton Park, we take pride in creating a vibrant, stimulating and high quality learning environment which celebrates individual achievements and raises aspirations for our children. Our children tell us they are happy in school, make good progress and enjoy learning. Through a creative approach to the curriculum, children are taught to apply their new-found knowledge, skills and understanding in a variety of real-life contexts. We strive to equip pupils with the skills to become lifelong motivated and independent learners, and work extremely hard to enable all of our pupils to have the enthusiasm, confidence and skills to achieve their full potential.
If you would like any further information about the school, please do drop in and see us, or contact us on the details below.
Thank you for visiting.
Best wishes
Mr J Ayre
Headteacher