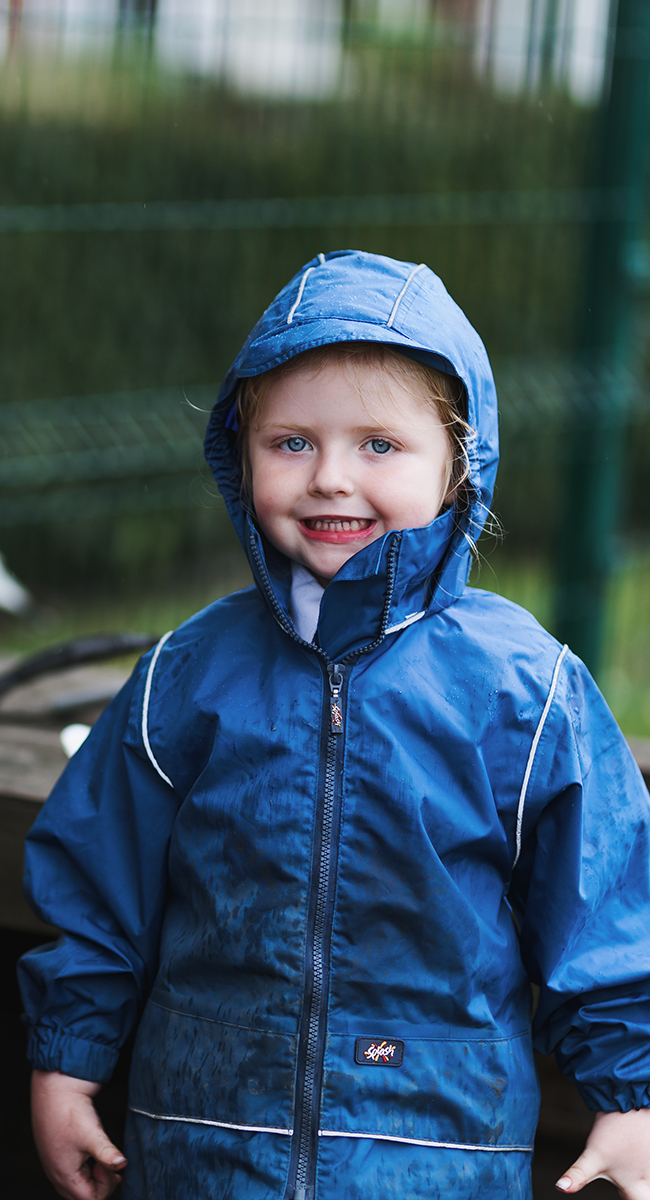 We aim to provide our pupils with the best possible start by providing them with a welcoming, safe environment where their learning can flourish. We want all of our children to be happy, confident and inquisitive learners.
We aim to provide a high quality teaching and learning environment, both indoors and outdoors. We provide our children with a language rich environment with lots of play opportunities in order to develop our children's language and social skills, as well as developing their confidence and self-esteem.
We provide a balance between structured play activities and adult led sessions. We use a topic-based approach to inspire our pupils' learning, whilst there are also plenty of opportunities for children to pursue their own interests, ask and answer questions, explore, problem solve and co-operate which helps them to become independent learners.
We also ensure that our children are developing their skills in reading, writing and mathematics. Reading is at the heart of our curriculum as we believe it is the core skill children need to succeed in their education. We teach writing through texts, children have daily phonics sessions, guided reading sessions and reading challenges are throughout our provision. We also encourage children to read at home as much as possible.
Our team are committed to giving our children the best possible start to their school life and we work closely with parents and families to guarantee the best possible outcomes for our pupils. We hold celebration events which families are invited to attend and use an online learning journey which allows parents to receive regular updates about their child's learning.
If you have any further questions, or you would like to arrange a visit, please call our
school office on 01977 722615