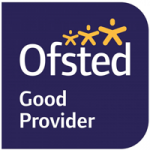 Carleton Park Junior & Infant School has been rated as 'Good' following an inspection in July 2019. They also rated the following areas as 'Outstanding':
Effectiveness of leadership and management
Personal development, behaviour and welfare
This is the first time that any Pontefract Academies Trust school has received an outstanding judgement in any category and we are thrilled that the hard work of our staff, children and parents/carers has been recognised.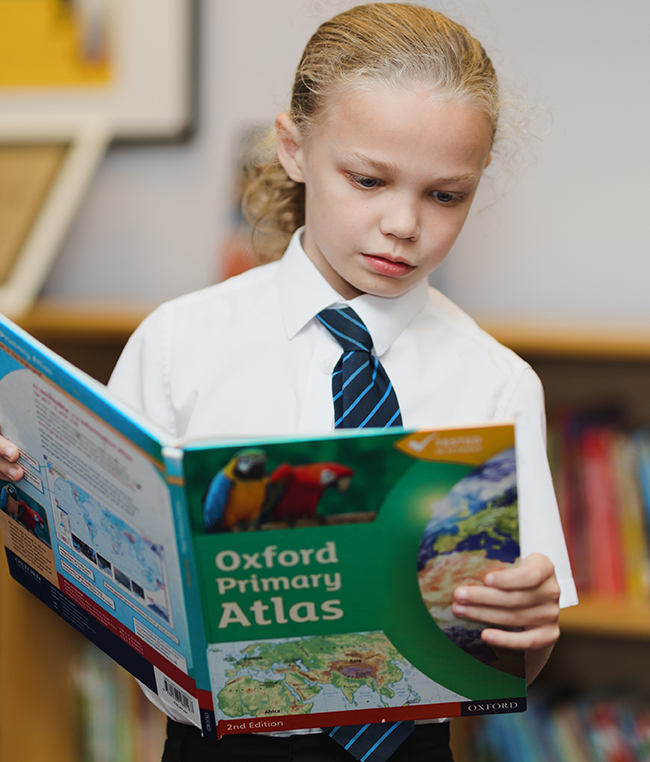 The headteacher and other leaders have brought about a highly-focused and strategic approach to leadership. As a result, they know the school well. They have an excellent understanding of the many strengths of the school and those areas that need further development and attention.
Leaders resolute actions have improved the quality of teaching rapidly. They monitor the quality of teaching and learning with precision and identify what is working well and what needs to be done so that it improves.
Teachers and pupils have excellent relationships. There are clear expectations and routines established across the school. Pupils benefit from positive learning environments, where teachers have high expectations of what pupils can achieve.
The behaviour of pupils is outstanding. The behaviour of pupils is truly special at this school. A significant majority of pupils demonstrate exemplary behaviours.
Learning is rarely interrupted because of poor behaviour. This is because there is a culture of high expectations that permeates the school.
Pupils are given a range of opportunities to take on leadership roles within the school. For example, they become sports leaders, house captains and reading champions. These opportunities develop pupils' personal, social and moral skills. Pupils take great pleasure in the roles they have and what they can achieve to contribute to their school's community.
We will continue to strive to be even better every day in every way, but the Ofsted performance is a wonderful endorsement of the progress that we have made.